Neighborhood Watch is a program dedicated to improving the quality of life in Hoover's neighborhoods.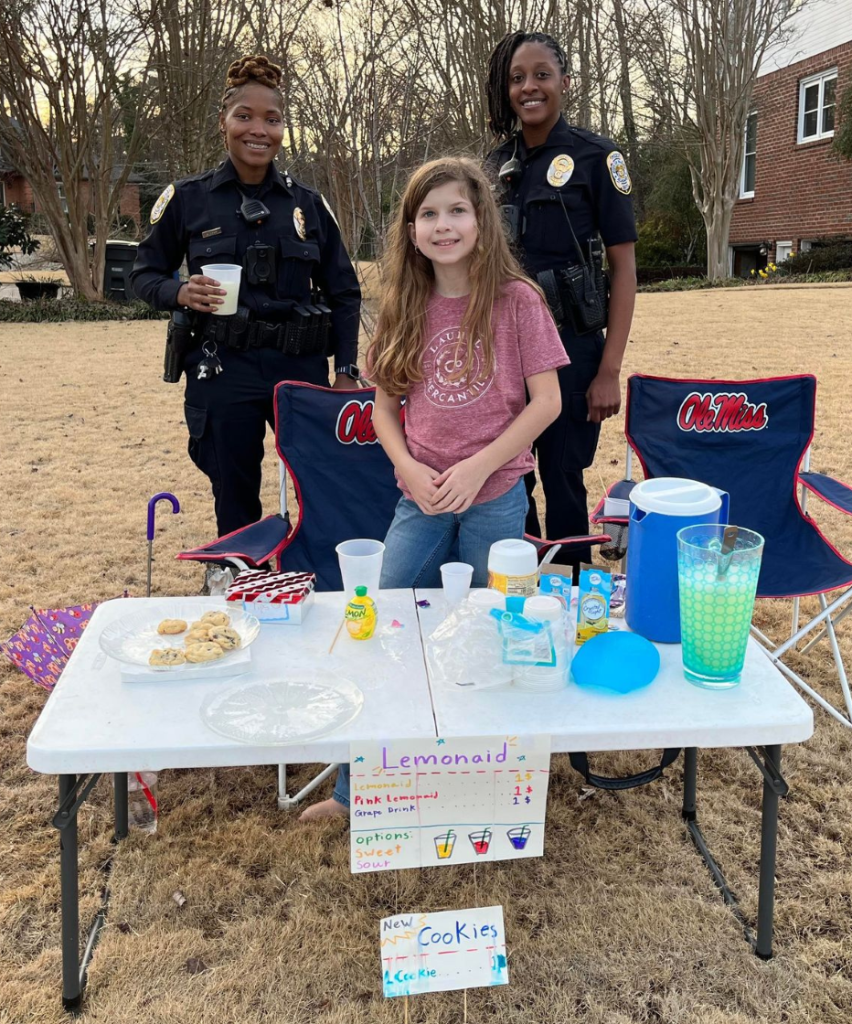 What is Neighborhood Watch?
The goal of Neighborhood Watch is to reduce crime by educating the community, increasing reporting, and improving communication among neighbors.  Communication is also vital between the neighbhorhood itself and the Police Department.
Neighborhoods that are willing to communicate and interact with each other are better able to identify and report suspicious activity, therefore deterring potential criminal activity.
You and your neighbors are the ones who really know what is going on in your community.  By cooperating with each other and Law Enforcement, citizens can help fight crime in their neighborhood in the most effective way:  BEFORE it begins.
•    HPD Neighborhood Watch Guide
•    Neighborhood Watch Manual
•    Neighborhood Watch Directory form
•    Welcome Letter Template
•    What is Neighborhood Watch Letter
•    Neighborhood Watch Map (example)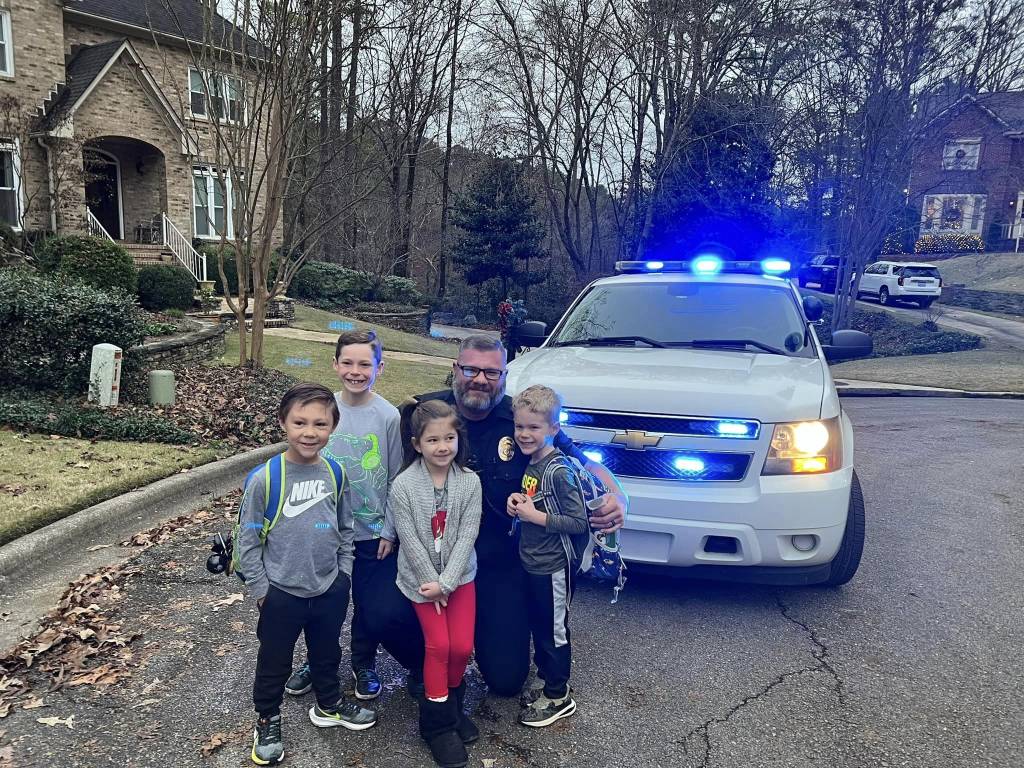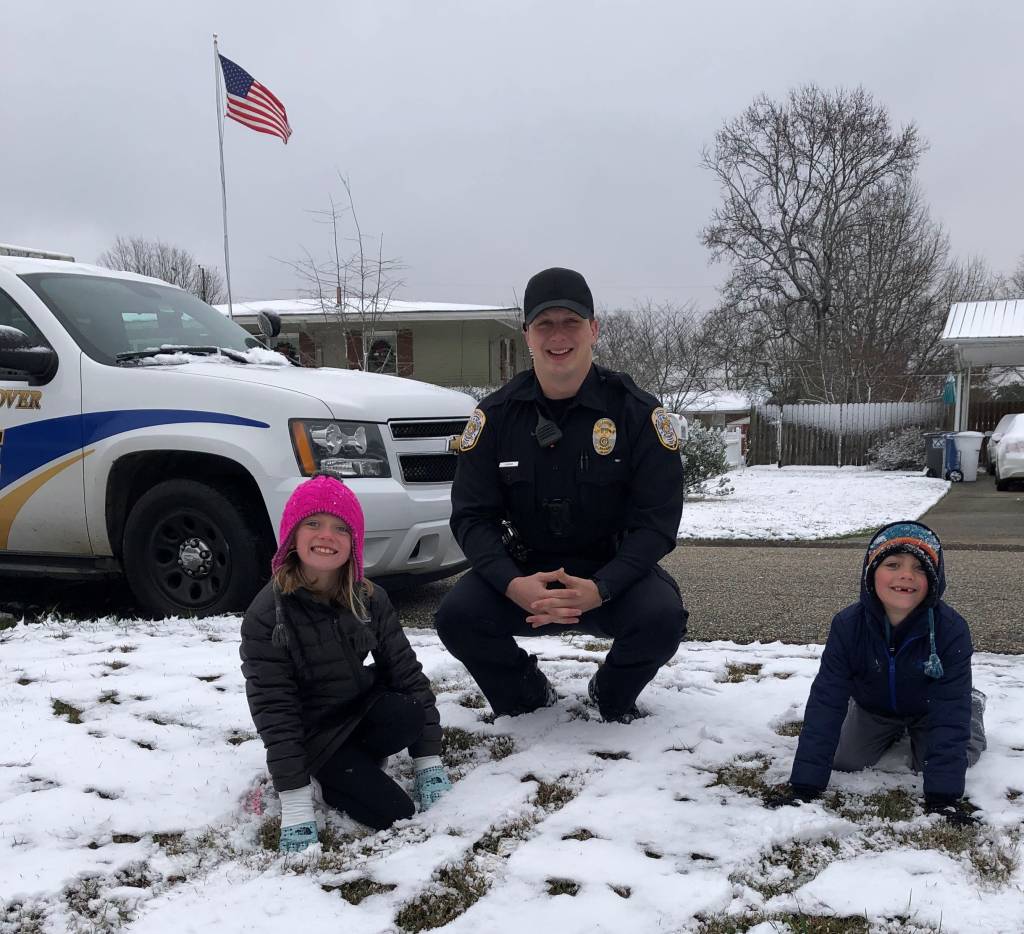 Starting a Neighborhood Watch
1.    Download and review the HPD Neighborhood Watch Guide and National Sheriff's Association Neighborhood Watch Manual
2.    Determine your Neighborhood Watch Area
3.    Recruit neighbors to be part of a Neighborhood Watch Planning Committee
4.    Schedule an initial informational meeting with the HPD Crime Prevention Officer