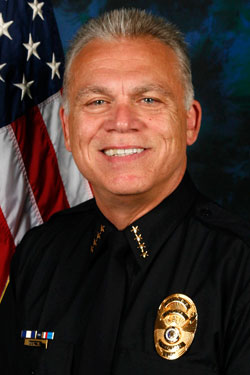 A Message From
Chief Derzis
Welcome to the official website of the Hoover Police Department. This website is designed to provide an overview of police personnel and resources used daily in an effort to make Hoover a safe city in which to live, work and visit. This website is just one of the many tools used to help educate our community about the comprehensive police services offered.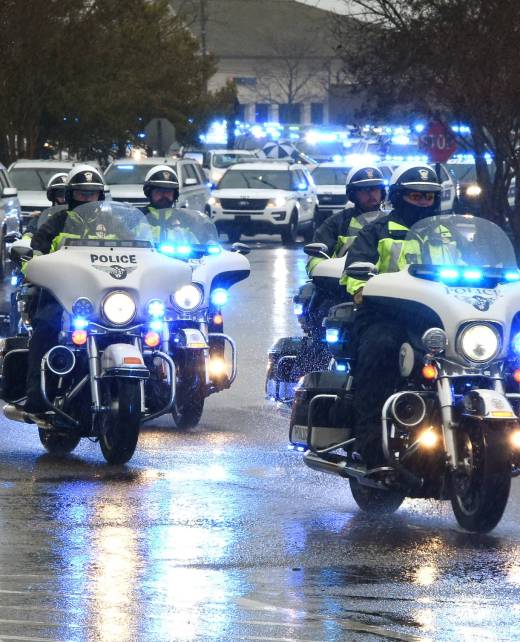 Hoover Police's
Strong History of excellence
Today the Hoover Police Department has grown from the tiny, one-man operation of 1967 to one of the largest and most advanced departments in the nation, bringing a large number of jobs to the Hoover community.